Department Of
Civil Engineering
Prof. Dr. J. S. Lambe
I welcome you to the Department of Civil Engineering. The department has highly-qualified and highly experienced faculty. The department promises to produces the under graduates with the program outcomes defined by Washington Accord by exercising Outcome-Based Education approach. The department designed the outcome based curriculum for the better attainment of program outcomes.
The department has state-of-the-art laboratories with all equipment and software which cater to academic needs and fulfill authentic testing of materials for stakeholder
Department's

V

ision &

M

ission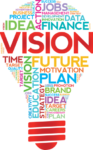 Department Vision
Department Mission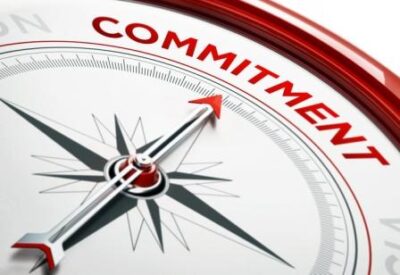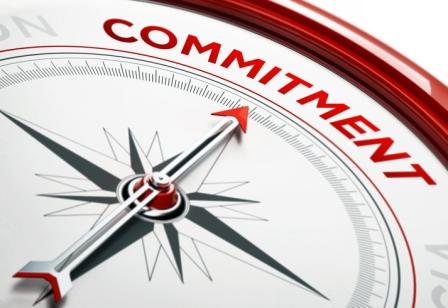 We are

committed

to
Provide Learning ambience using ICT, open source teaching.
Offer continuing education programs to fulfill the needs of Industry & Community.
Establish sustainable relation with parents & alumni.
Offer globally accepted certification programmes in field of Civil Engineering.
Our

core values

are
Faculty & staff development.
Transparency
Equity